X-Ray Product
Dentkonsept
Radiation Protective Gloves
Product SKU : DRM.3520
Regular price
Sale price
$90.00
Unit price
per
Sale
Sold out
Product Information
The apron, which provides full protection with its light and flexible structure, provides ease of use to a great extent since the lead part is distributed inside the clothing.
Our aprons, which have 0.50 mm Pb superior protection feature, can be produced with a special protective classification upon request.
Small, Meidium , Large, XLarge , XXLarge size and special size options.. Let us know your size and we will make special production for you.
Wide selection of colors, black, blue, navy blue, purple, lilac, pink, red, beige, brown, light blue, sax blue, pistachio green, bennetton, white, burgundy, orange, gray, ice gray, yellow, khaki colors for you We can produce.
Aprons are in Turkey with their flexible, comfortable and much lighter structure..

In addition, we carry out the necessary insulation processes, lead, lead coating processes in facilities and buildings related to radiation protection, in line with your technical charts, in accordance with TAEK related norms.
We are always with you with our lead gloves, lead glasses, radiation protection materials.

IXXIR X-RAY PROTECTION IS MANUFACTURED TO PROTECT YOU FROM RADIATION.

We are right next to you to provide you with the best quality service.
Our convenient maturity options,

Our Superior Product Quality. Our quality has been documented with ISO - OHSAS and CE1024 documents. These are products that have received TAEK test and material analysis approval.
We produce according to 89/686 EEC DIRECTIVE and TSE 61331-3 Standards. Our company exports to many countries in Europe, Middle East, Africa and Asia.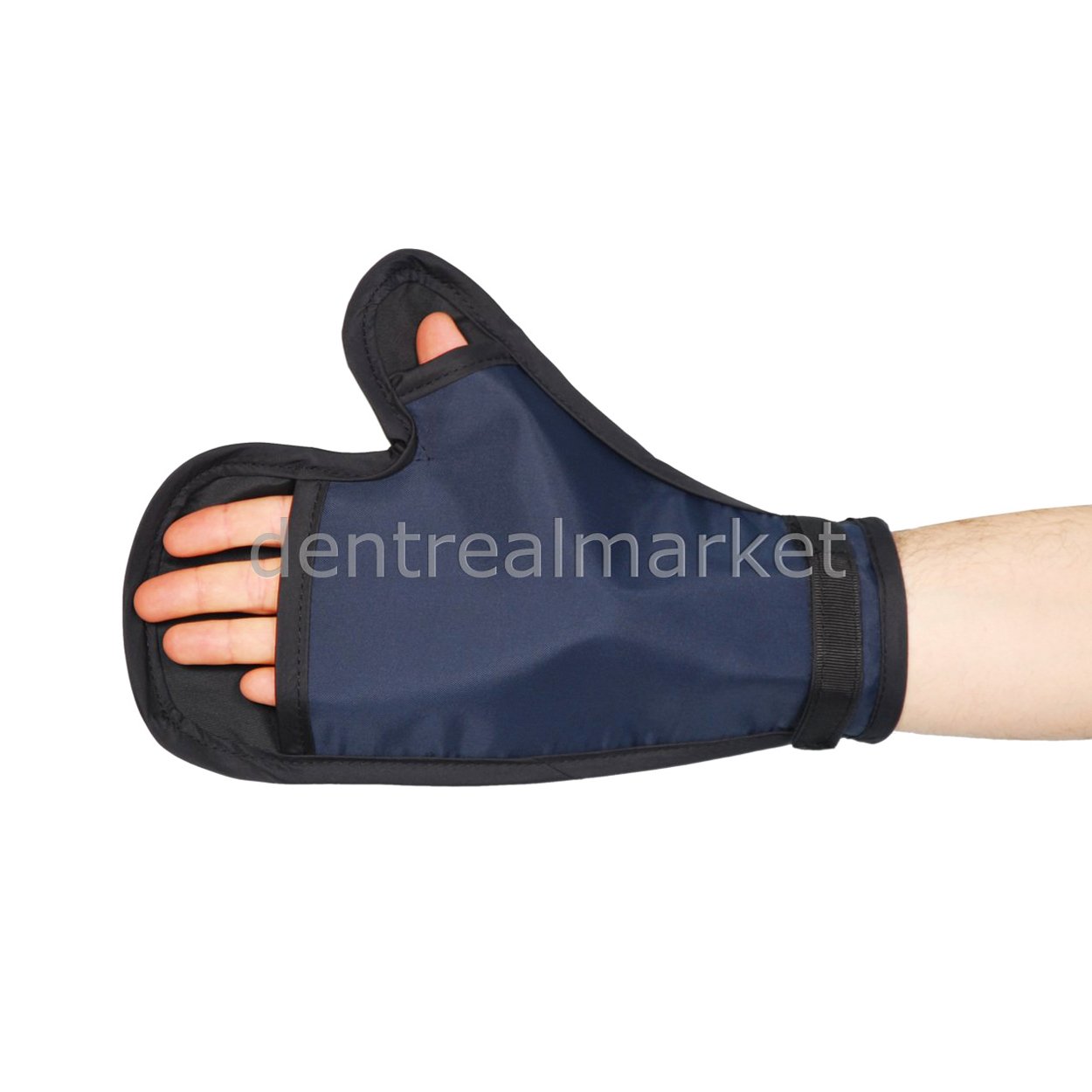 Frequently Asked Questions
Which cargo company do you send the products with?

Your products are sent with the National Postal Service as DAP (customs fees, if any, belong to the buyer)
How long does it take for the product I purchased to be delivered?

Delivery time varies from country to country. It can be delivered between 10 and 40 days.
Can you send my products with fast shipping?

Yes, if you want, you can contact us and request your products with fast shipping.This service is subject to an extra charge.
Can I buy bulk products? Can you make a discount?

If you let us know the product you are interested in and how many you want to buy, we can give you special prices.
Will I have to pay customs duty?

Our cargo shipments are in the form of DAP. These shipments may be subject to customs duty in your country. Please consult a customs official.
Can you send my cargo as DDP (all taxes paid)?

Yes we can send. Please contact us when you want a shipment in this way. These types of shipments are sent with fast shipping and will reach you within 5 to 10 business days.
Can I buy wholesale products?

Yes, you can buy wholesale products at affordable prices. You can contact us for this. Email: info@dentreal.com or Phone: +90 543 456 2614