Lab Product
Dentkonsept
Goldental Steam Cleaning Robot 2 Lt - Dental Steam Machine
Product SKU : DRM.GLD/MN
Regular price
Sale price
$300.00
Unit price
per
Sale
Sold out
Product Information
"Goldental" Steam Cleaning Robot 2 Liter Plastic Body
Water Capacity 2 liters
Boiler Resistance Power 1000 W
Energy Consumption ~0.55 kWh
Operating Voltage 220/230 V 50/60 Hz
Ironing Time ~3 h
Steam Pressure 4 bar
Weight 8 kg
Steam Density 100 gr/min.
Boiler Material Special Stainless Steel
Steam Preparation Time ~8 min.
 
• Silter with its reasonable price, high quality, abundant spare parts and extensive service for steam cleaning process, which has started to be used in many areas of our lives.
Produced by
• It is portable. It can be easily moved to the desired place.
• Thanks to its small dimensions, it provides ease of use and takes up little space.
• In a few minutes, the steam is ready to use. It saves time. It saves electricity.
• The manometer in the boiler (except GLD/MN 2000) gives you the advantage of visually checking the steam pressure.
• Cleaning is done with maximum safety with four different safety systems (boiler thermostat, boiler pressure switch, boiler fuse and safety valve).
• It can be used easily by everyone thanks to the light warning systems on the body.
• The special stainless steel steam boiler prevents the formation of limescale and eliminates the problems that may occur due to calcification.
• You can clean with steam for a long time without adding water in proportion to the boiler volumes.
• Ergonomically designed steam gun is lightweight and provides fatigue-free cleaning.
• It cleans perfectly and provides hygiene with its continuous and powerful steam.

Usage Areas: Dental prosthesis laboratories, gold jewelry manufacturers and jewelry stores, cartridge filling centers, car wash stations, opticians, hotels,
It can be used in hospitals, clinics, homes and workplaces that want to clean with steam.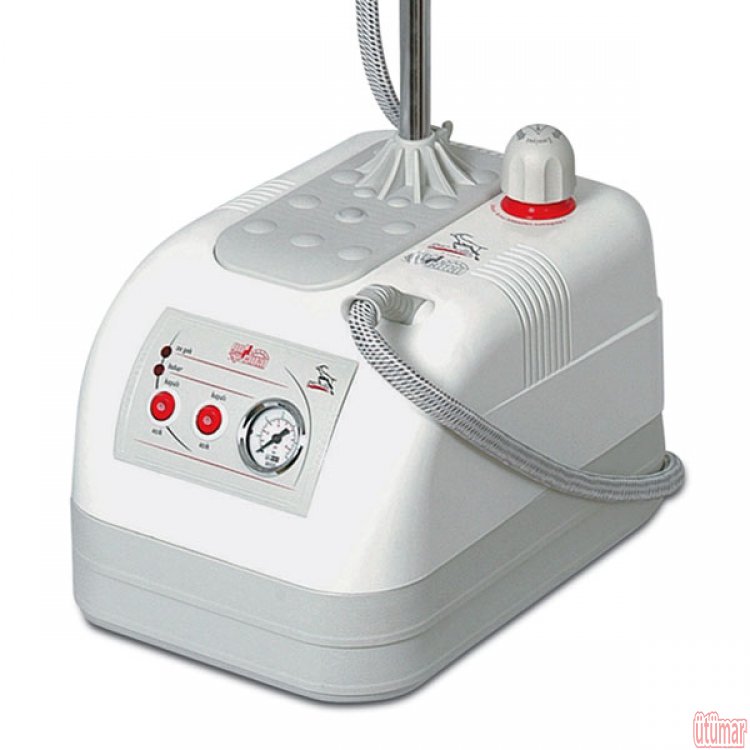 Frequently Asked Questions
Which cargo company do you send the products with?

Your products are sent with the National Postal Service as DAP (customs fees, if any, belong to the buyer)
How long does it take for the product I purchased to be delivered?

Delivery time varies from country to country. It can be delivered between 10 and 40 days.
Can you send my products with fast shipping?

Yes, if you want, you can contact us and request your products with fast shipping.This service is subject to an extra charge.
Can I buy bulk products? Can you make a discount?

If you let us know the product you are interested in and how many you want to buy, we can give you special prices.
Will I have to pay customs duty?

Our cargo shipments are in the form of DAP. These shipments may be subject to customs duty in your country. Please consult a customs official.
Can you send my cargo as DDP (all taxes paid)?

Yes we can send. Please contact us when you want a shipment in this way. These types of shipments are sent with fast shipping and will reach you within 5 to 10 business days.
Can I buy wholesale products?

Yes, you can buy wholesale products at affordable prices. You can contact us for this. Email: info@dentreal.com or Phone: +90 543 456 2614