Ptfe Membrane
Osteogenics
Cytoplast Titanium-High-Density PTFE Membranes - XL 30*40 mm
Product SKU : OST.1034TI-150
Regular price
Sale price
$340.00
Unit price
per
Sale
Sold out
Share
Product Information
Osteogenics - Cytoplast Titanium-Reinforced Non-Resorbable High-Density PTFE Membranes - XL 30*40 mm
Cytoplast™ Ti-250 titanium reinforced membranes are often used in ridge augmentation procedures with on-lay grafting, providing the clinician with the familiarity they are with Cytoplast™ TXT-200 membranes as well as the predictability of using a titanium frame gap during guided bone regeneration. These membranes are also popular for adding graft structural support to 3 or 4 wall extraction sites.
Although primary closure is recommended in ridge augmentation procedures, Cytoplast™ Ti-250 membranes contain a high-density PTFE base (Cytoplast™ TXT-200) designed to resist exposure as long as there is 360° coverage around the edges of the soft tissue membrane. The textured Regentex™ surface increases the surface area for cellular attachment, thus helping to stabilize the membrane and prevent soft tissue retraction.
With twelve different membrane configurations, minor correction is required to accommodate various defect sizes. However, membranes can be adjusted according to clinicians' needs.
Membrane can be molded and shaped for shaping and land maintenance
Regentex™ surface increases membrane stability
Unaffected by bacteria (Data in file)
Membranes can be trimmed to the desired shape
Titanium frame carries little memory for easy deployment
250 micron thickness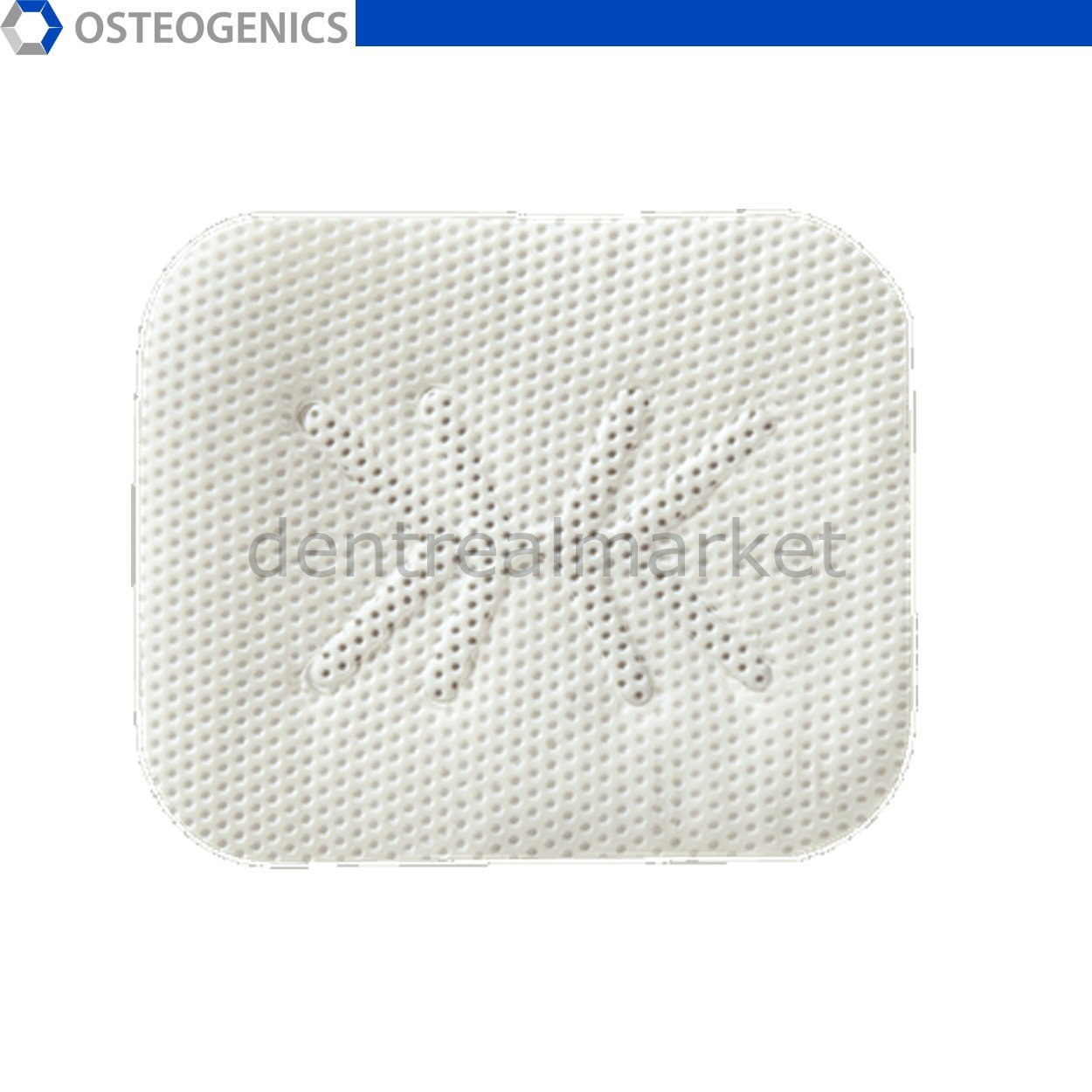 Frequently Asked Questions
Which cargo company do you send the products with?

Your products are sent with the National Postal Service as DAP (customs fees, if any, belong to the buyer)
How long does it take for the product I purchased to be delivered?

Delivery time varies from country to country. It can be delivered between 10 and 40 days.
Can you send my products with fast shipping?

Yes, if you want, you can contact us and request your products with fast shipping.This service is subject to an extra charge.
Can I buy bulk products? Can you make a discount?

If you let us know the product you are interested in and how many you want to buy, we can give you special prices.
Will I have to pay customs duty?

Our cargo shipments are in the form of DAP. These shipments may be subject to customs duty in your country. Please consult a customs official.
Can you send my cargo as DDP (all taxes paid)?
Can I buy wholesale products?

Yes, you can buy wholesale products at affordable prices. You can contact us for this. Email: info@dentreal.com or Phone: +90 543 456 2614