Aesthetic Composite
Heraeus Kulzer
Charisma Diamond Composite Refill - Bpa Free
Product SKU : HER.66044496
Regular price
Sale price
$50.00
Unit price
per
Sale
Sold out
Product Information
Heraeus Kulzer Charisma Diamond Composite Refill - Bpa Free
Venus Diamond is a nano-hybrid universal composite that uniquely combines low tensile and high strength. The universal composite stands out with a solid consistency during modeling and is comfortable to use. Direct and indirect restorations are simpler to create and therefore more effective for you.
 
Venus Diamond meets the highest demands of aesthetics and function and is extremely realistic.
Easy and convenient to use: Robust and stable, thanks to its low adhesive consistency, the composite offers a longer working time and is excellent for modeling and polishing.
Exceptional physical properties: Venus Diamond's innovative formula offers exceptional bending strength and minimal shrinkage stress. You get long-lasting, aesthetically pleasing restorations with a permanent, natural shine.
Pure aesthetics: Venus Diamond offers a wide range of colors and can be applied in single and multi-tone layering techniques. The material perfectly matches the color of the surrounding teeth, creating an exceptionally natural look.
 
The unique TCD matrix is ​​free of BPA-related monomers.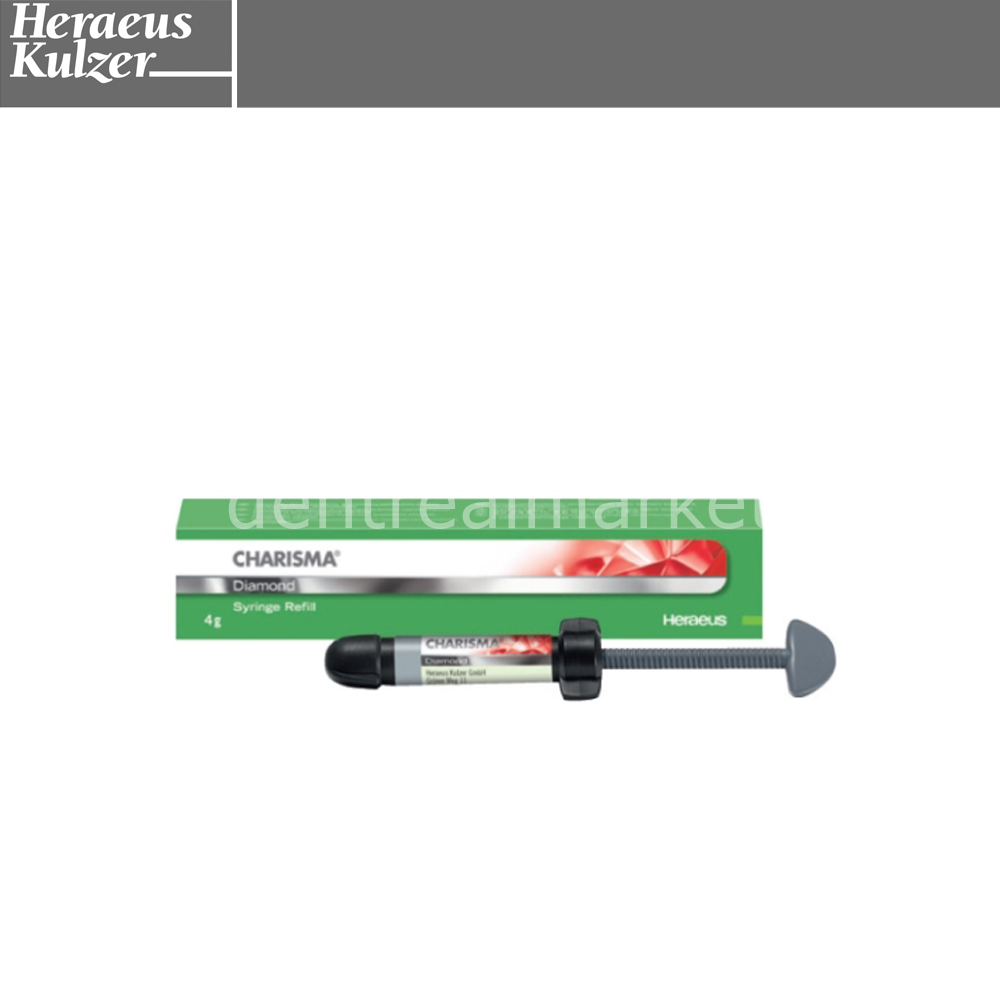 Frequently Asked Questions
Which cargo company do you send the products with?

Your products are sent with the National Postal Service as DAP (customs fees, if any, belong to the buyer)
How long does it take for the product I purchased to be delivered?

Delivery time varies from country to country. It can be delivered between 10 and 40 days.
Can you send my products with fast shipping?

Yes, if you want, you can contact us and request your products with fast shipping.This service is subject to an extra charge.
Can I buy bulk products? Can you make a discount?

If you let us know the product you are interested in and how many you want to buy, we can give you special prices.
Will I have to pay customs duty?

Our cargo shipments are in the form of DAP. These shipments may be subject to customs duty in your country. Please consult a customs official.
Can you send my cargo as DDP (all taxes paid)?

Yes we can send. Please contact us when you want a shipment in this way. These types of shipments are sent with fast shipping and will reach you within 5 to 10 business days.
Can I buy wholesale products?

Yes, you can buy wholesale products at affordable prices. You can contact us for this. Email: info@dentreal.com or Phone: +90 543 456 2614