Air Turbine Handpiece
Micron
Air Canal Clean Midwest Connection
Product SKU : MIC.1346
Regular price
$650.00
Sale price
$650.00
Unit price
per
Sale
Sold out
Product Information
Air Canal Clean Midwest Connection
Canal Clean provides rapid irrigation of root canal residues, suction and drying.
Canal Clean offers an easy and trouble-free endodontic treatment.
Exceptional irrigation and suction efficiency thanks to the insertion tube.
Soft and flexible insert tube easily enters even curved duct.
The handpiece and the one-touch detachable suction head can be sterilized in an autoclave or chemical steam unit.
The Channel Cleaner has a Single Push Cleaning System to easily remove the clog in the insertion tube.
All the operator has to do is press the button on the handset.
Available in Midwest 4-hole or Borden 2-hole type.
 
Product description :
The EndoVac is a true apical negative pressure system that draws fluid apically from the canal. Irrigation solutions and debris are absorbed through the apical foramen. It virtually eliminates the risk of irrigation accidents while providing excellent washing.
This true apical negative pressure system offers a unique and safe wash during root canal treatment.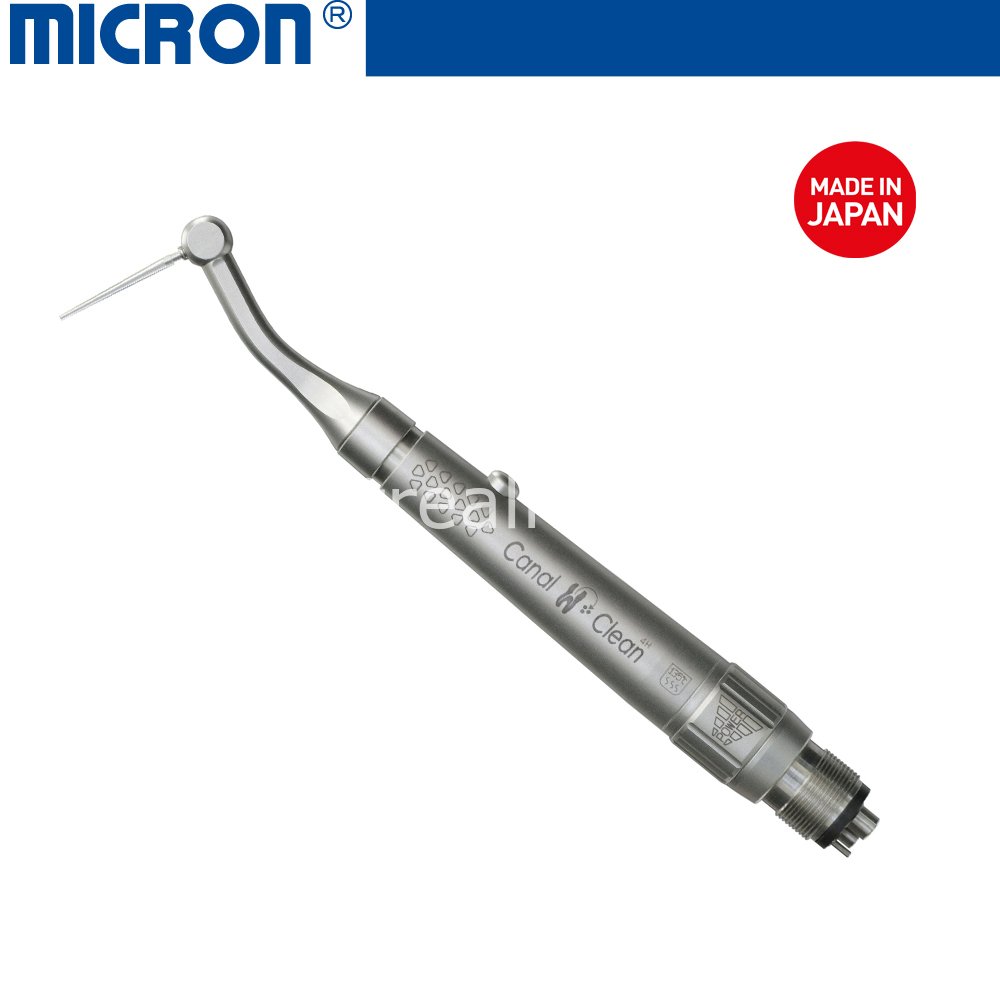 Frequently Asked Questions
Which cargo company do you send the products with?

Your products are sent with the National Postal Service as DAP (customs fees, if any, belong to the buyer)
How long does it take for the product I purchased to be delivered?

Delivery time varies from country to country. It can be delivered between 10 and 40 days.
Can you send my products with fast shipping?

Yes, if you want, you can contact us and request your products with fast shipping.This service is subject to an extra charge.
Can I buy bulk products? Can you make a discount?

If you let us know the product you are interested in and how many you want to buy, we can give you special prices.
Will I have to pay customs duty?

Our cargo shipments are in the form of DAP. These shipments may be subject to customs duty in your country. Please consult a customs official.
Can you send my cargo as DDP (all taxes paid)?

Yes we can send. Please contact us when you want a shipment in this way. These types of shipments are sent with fast shipping and will reach you within 5 to 10 business days.
Can I buy wholesale products?

Yes, you can buy wholesale products at affordable prices. You can contact us for this. Email: info@dentreal.com or Phone: +90 543 456 2614